QUALITY PATIENT CARE
Get Your Services Now From Us


Toukley's Choice for professional dentistry.. the highest standard of dental care to help you achieve the best dental health for life
At Toukley Dentists, our aim is to assist our patients in achieving the very best dental function and health. We want to prevent dental problems which will safeguard your long term oral health.
We service a number of surrounding areas including Noraville, Norah head, Budgewoi, Gorokan, Kanwal, The entrance, Long jetty, Hamlyn Terrace, Woongarrah, Wadalba, Buff Point, San Remo, Lake Munmorah, Halekulani, Lake Haven, Charmhaven, Wyongah and Tacoma.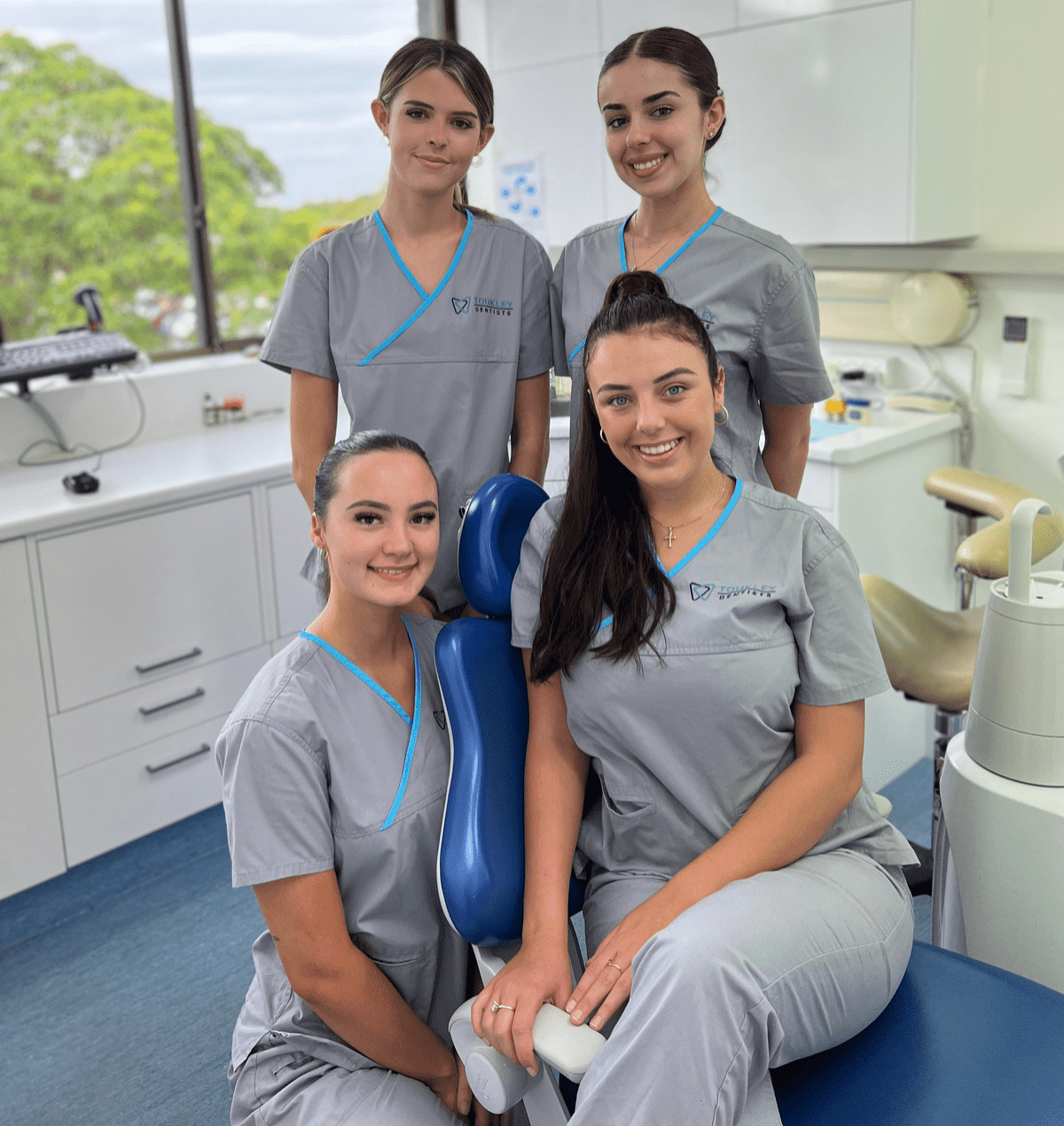 Need an Appointment?
Call at (02) 4396 5777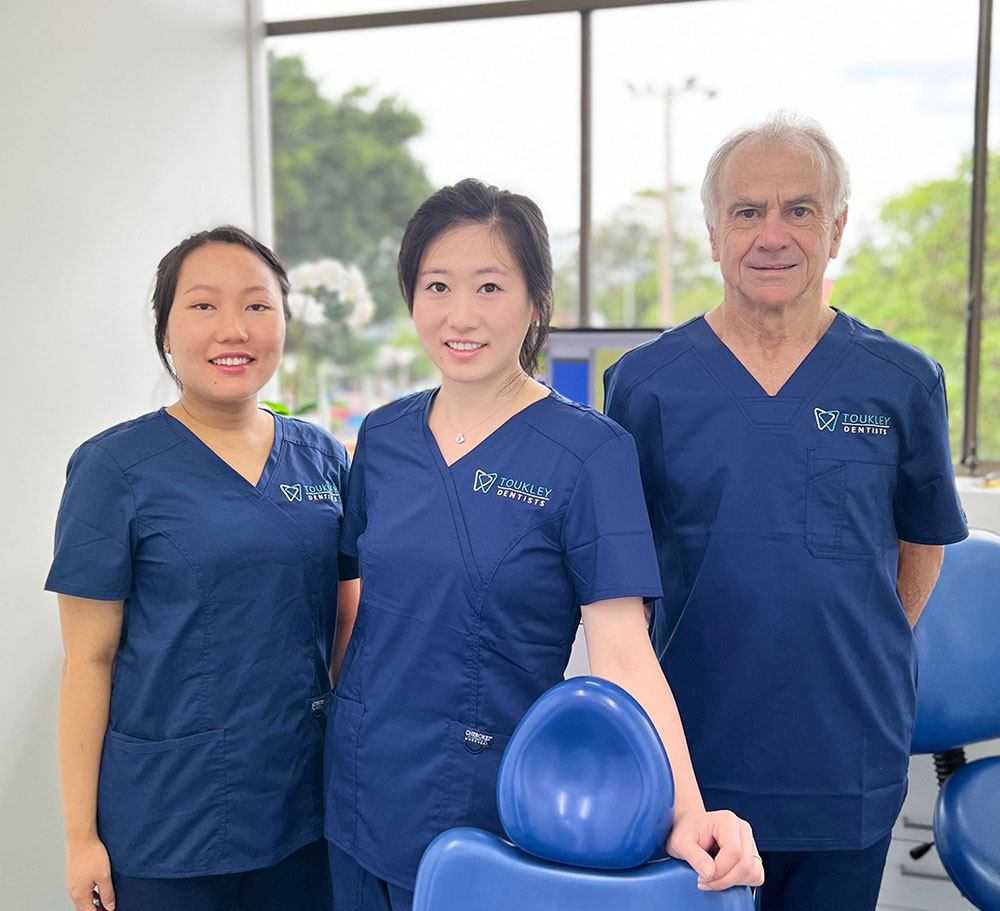 Our Mission
At Toukley Dentists our goal is to look after your and your family's long-term dental health.
Our mouths require life-long maintenance and care. This is why we have a strong focus on preventing dental disease and maintaining good oral health.
We believe that regular check-ups, a healthy diet and good oral hygiene are key to reducing the incidence of dental diseases such as gum disease, cavities and infection. In addition, in the long term, ensuring your mouth is receiving good preventative and maintenance care reduces the likelihood of needing false teeth. And it ends up being much more cost-effective!
Too often, dental problems don't show any symptoms until it is too late. We encourage regular dental check-ups so any dental problems can be picked up early and addressed as soon as possible before it gets painful and more costly.
Our Treatments
Our aim is to assist our patients in achieving their best dental function and health.
Where to find us
We are upstairs in Toukley Mall
Aaron Holloway
2022-03-18
Very professional caring service. Very informative and step by step prevention to keep you smiling. I recommend this business.
GRIFFIN WILLIAMS
2021-11-22
Very professional staff. Done great work and were very friendly and accommodating.
Excellent service! Staff were very friendly and helpful, they were able to offer great advice for taking care of my teeth. Left feeling very clean!
Rebecca Arnfield
2021-09-11
I had a huge amount of anxiety on my initial visit a few years ago, as I had not seen a dentist since I was in my teens. I was immediately put at ease and so impressed with the incredible care, kindness and professionalism of the entire staff at Toukley Dentist. Dr Cao has helped me gain so much more confidence with my teeth in such a short space of time. Thank you!
Jessica Stevenson
2017-05-17
Had a tooth extracted by dr bei, she was very gentle and attentive. Would highly recommend her!
I've been going to Dr. Brett Stewart for several years now and am very happy with the care and attention he gives to me. I am never nervous visiting the dentist as Dr. Stewart is very gentle and thorough and I am confident that my teeth are being well looked after.