Our Services
Dentures (Partial & Full)
As we age, teeth naturally weaken due to daily use or tooth decay. Dentures are a safe and natural way to replace missing, lost, or weakened teeth so you can continue to enjoy good oral health and a regular diet. We can guide you in choosing what types of dentures will be most suitable for you.
When Should I Get Dentures?
There is no shame in needing dentures to replace your teeth. In fact, dentures are often the best solution for you to restore your confidence in your oral health. A good set of dentures will help you eat, speak, and smile properly.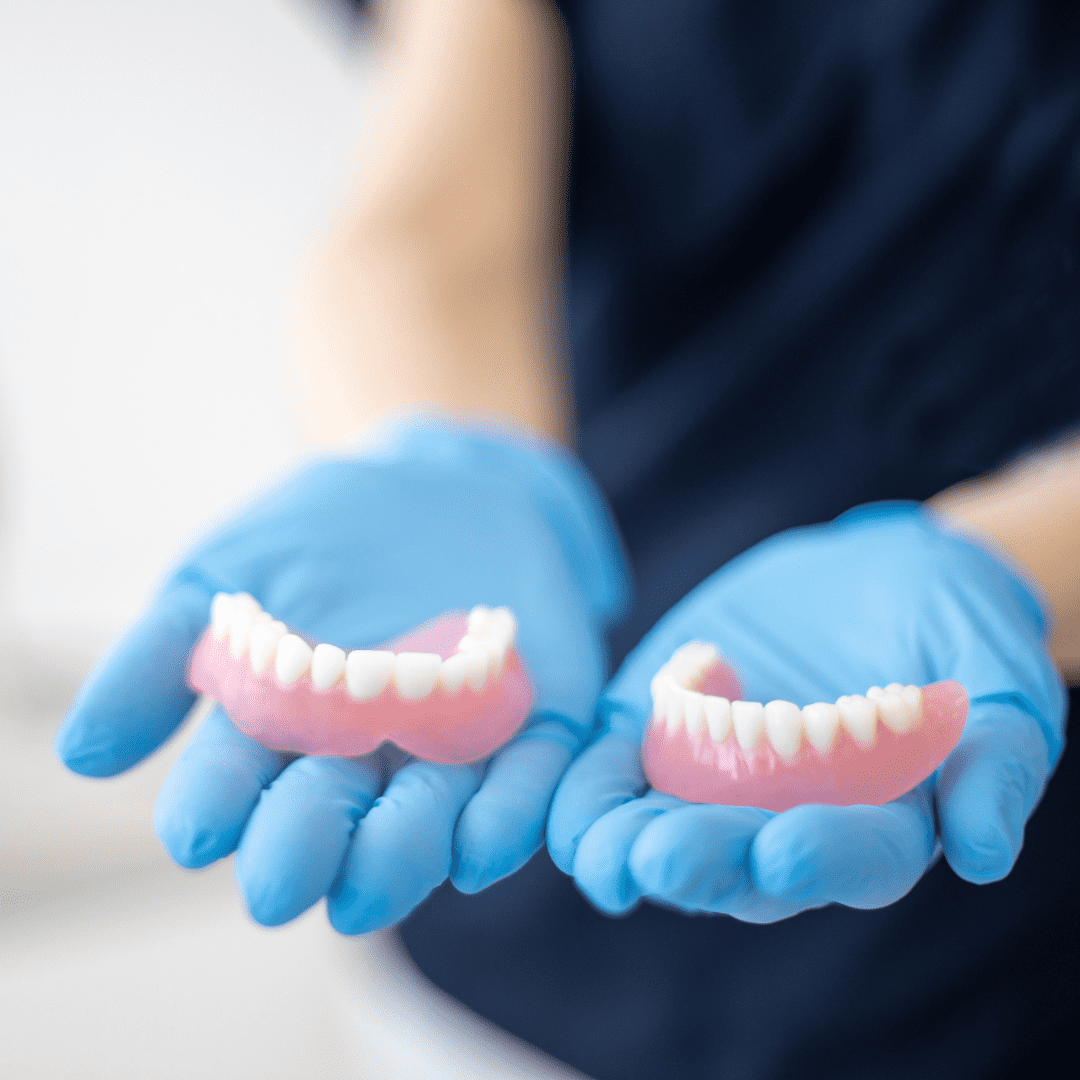 Whether you need removable partial dentures or complete dentures, trust us to get the job done right.
Our team will be with you every step of the way. We will help you understand how to use denture adhesives for a comfortable fit and the proper method of denture cleaning. No detail of denture care is too small for us.
Our dental team is here to give you the expert guidance you need for your dentures.
Contact us today
to get started.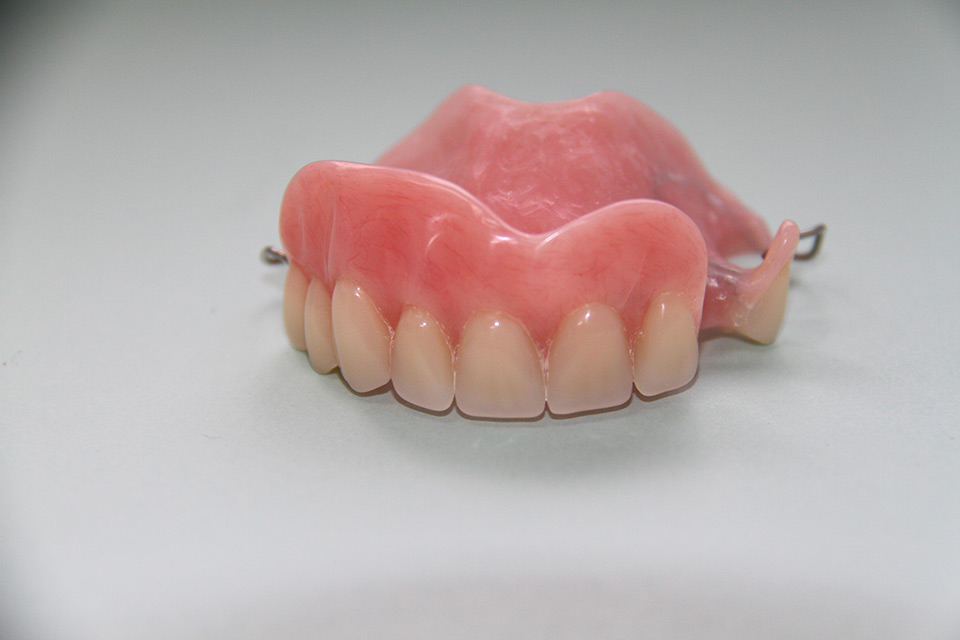 Acrylic (Plastic) Partial Denture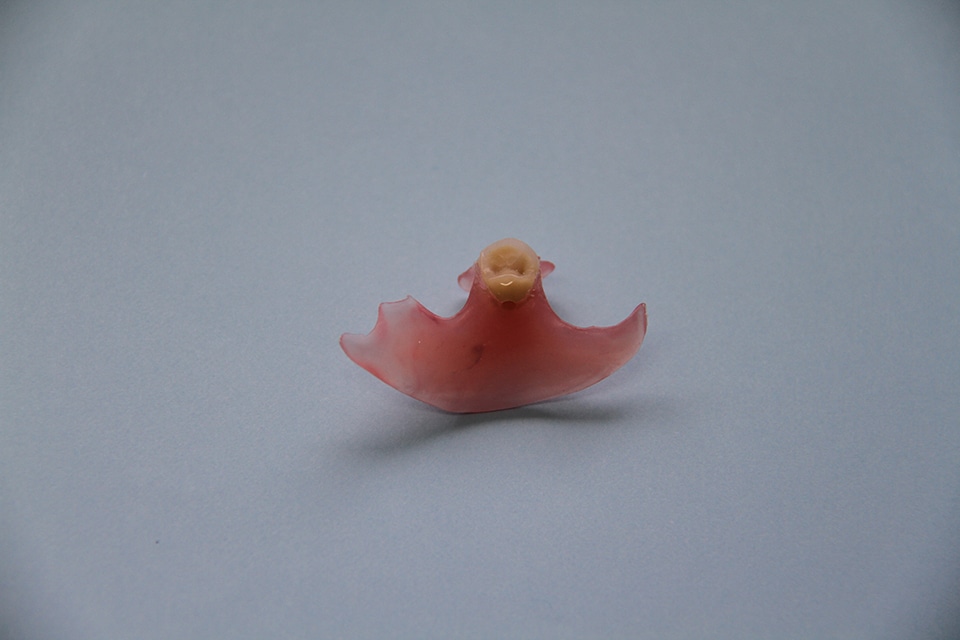 Sectional Flexible Acrylic Denture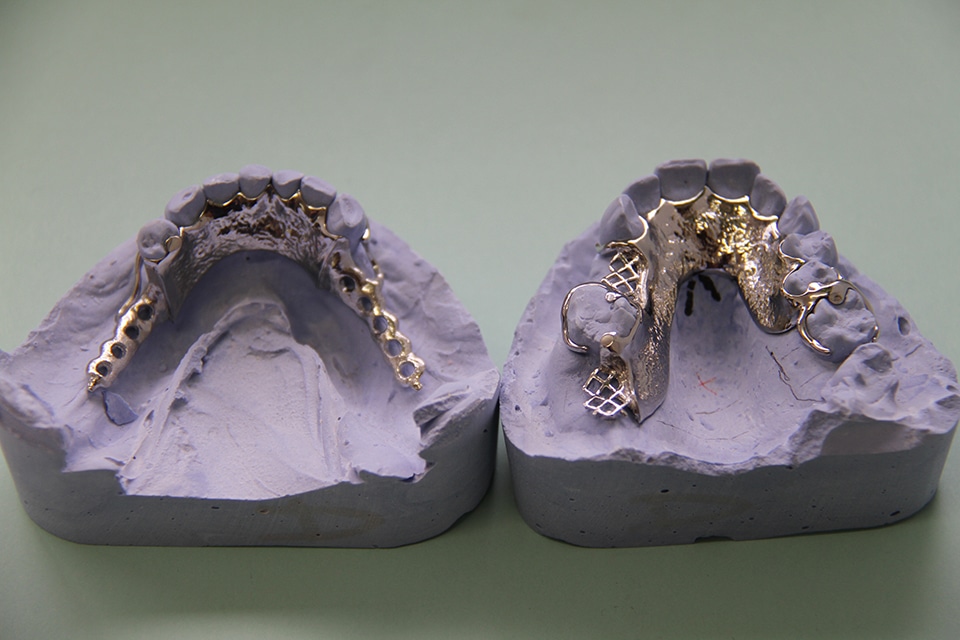 Upper and Lower Metal Denture Cast frameworks
Need an Appointment?
Call at (02) 4396 5777