Our Services
Scaling Cleaning

Dental scaling or cleaning is an integral component of regular oral hygiene. We generally recommend doing it twice a year to minimise the risk of tooth decay, gum disease, and other oral health issues.
Why Is Dental Scaling and Cleaning Necessary?
Poor oral hygiene, including improper brushing and flossing, leads to the build-up of bacteria or plaque around the teeth.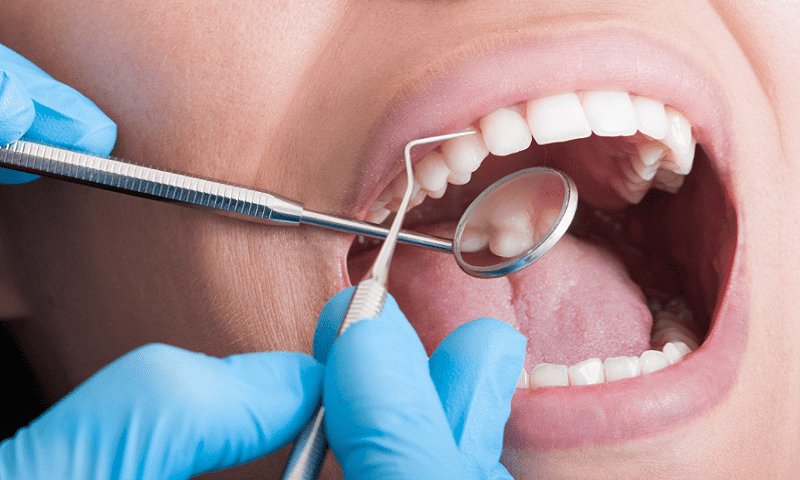 The plaque calcifies over time, forming tartar or calculus. While regular brushing or flossing is helpful, it cannot fully remove tartar. Without intervention for these calcifications, various oral health issues arise, including dental decay and gingivitis.
Teeth scaling is one of the most effective professional deep cleaning procedures that dentists employ to remove plaque and tartar and safeguard oral health. It involves advanced tools that can access the areas under the gum line to eliminate all hidden tartar and other debris.
Advantages of Professional Dental Scaling and Cleaning
At Toukley Dentists, Dental scaling and cleaning can benefit you in many ways, including:
Calculus, plaque, and stain removal
Teeth and gum protection
Early detection of dental issues
Improved overall health
Contact Us for Professional Scaling and Root Planing Today
Our team of dental professionals offers high-quality dental scaling and cleaning to keep teeth clean and healthy.
Visit Toukley Dentists or call (02) 4396 5777 today to schedule a regular dental cleaning service that could make all the difference to your long-term dental health.
Need an Appointment?
Call at (02) 4396 5777