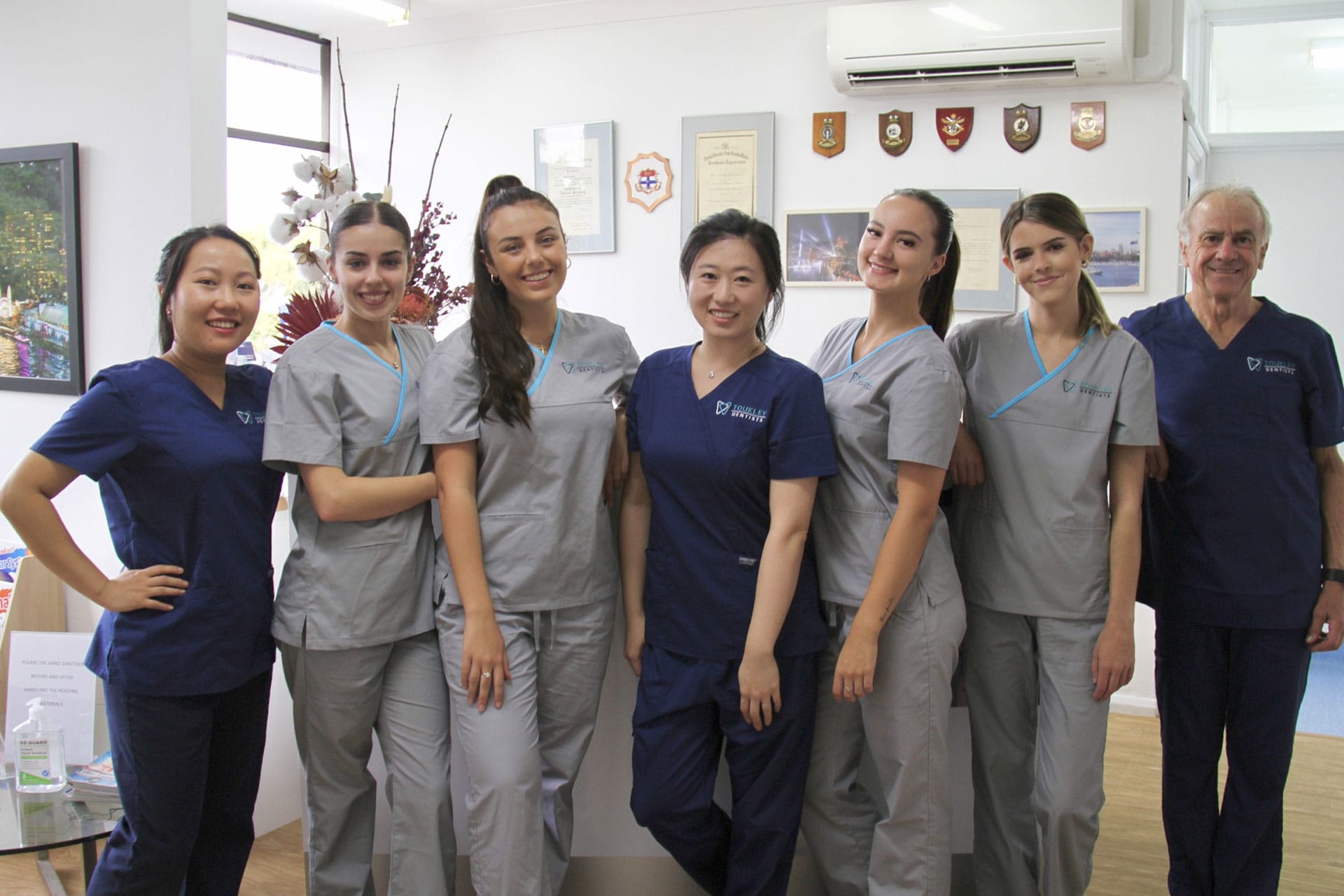 Toukley Dentists
Our Philosophy
At Toukley Dentists, we take pride in delivering the highest standard of dental care. Our emphasis is not just on providing excellent clinical treatment, but to equip our patients with the knowledge of how to prevent dental disease.
We will fully explain all your dental treatment options, allowing you to make an informed decision about your treatment. This process leads to more successful and satisfying outcomes.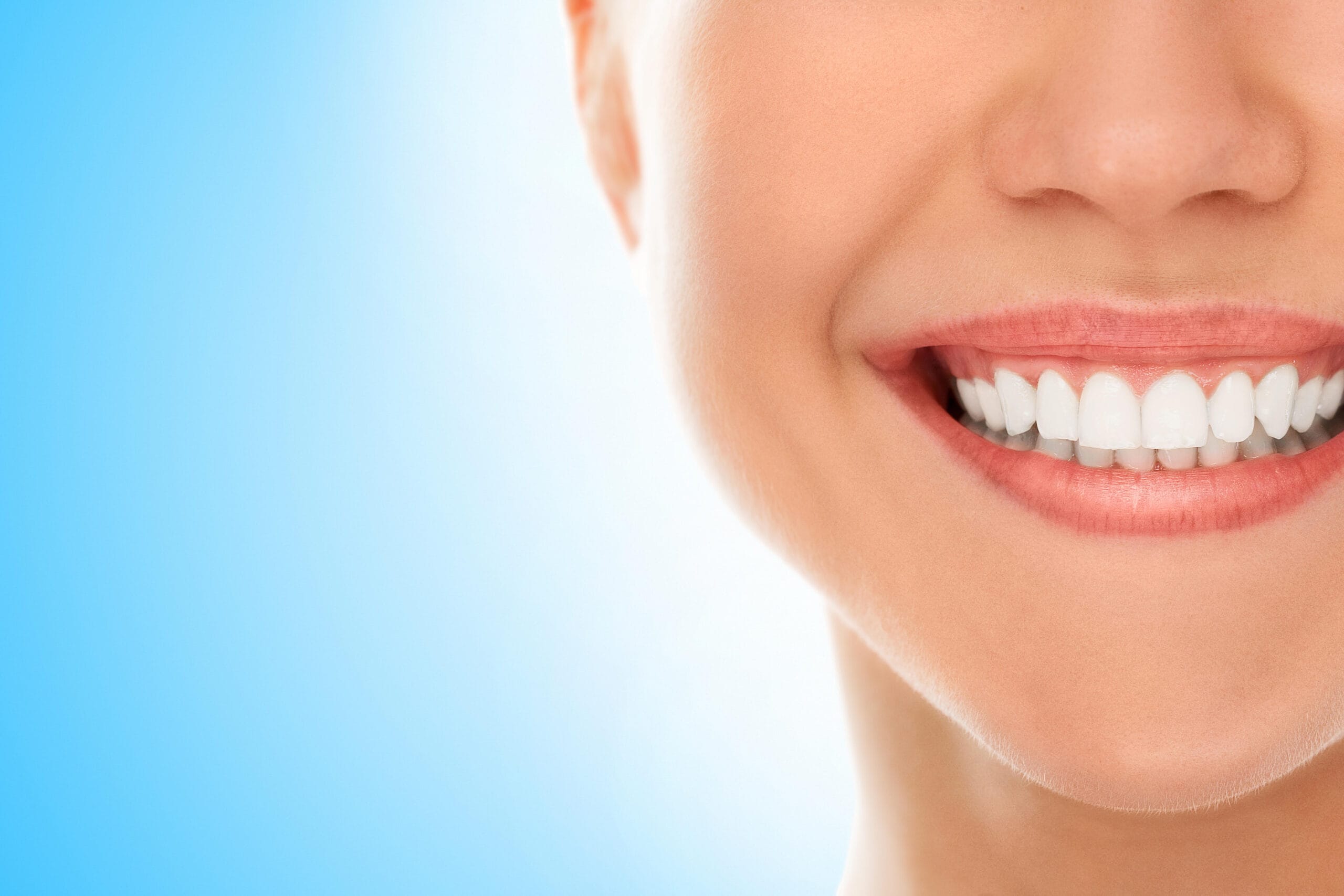 Need an Appointment?
Call at (02) 4396 5777