Our Services
Dental Emergency
A dental emergency is a situation that nobody should ignore. Besides being painful, dental emergencies need urgent care to prevent further damage and a severe oral health issue down the road.
Our dentist will carry out a thorough examination and may need to take some dental x-rays to help diagnose and assess the extent of the damage. Once we have a clearer idea of what your dental problem is, we can:
Explain your treatment options along with any associated risks,
Provide you with a quote for the various options; and
Prescribe painkillers and medications to help you in the interim.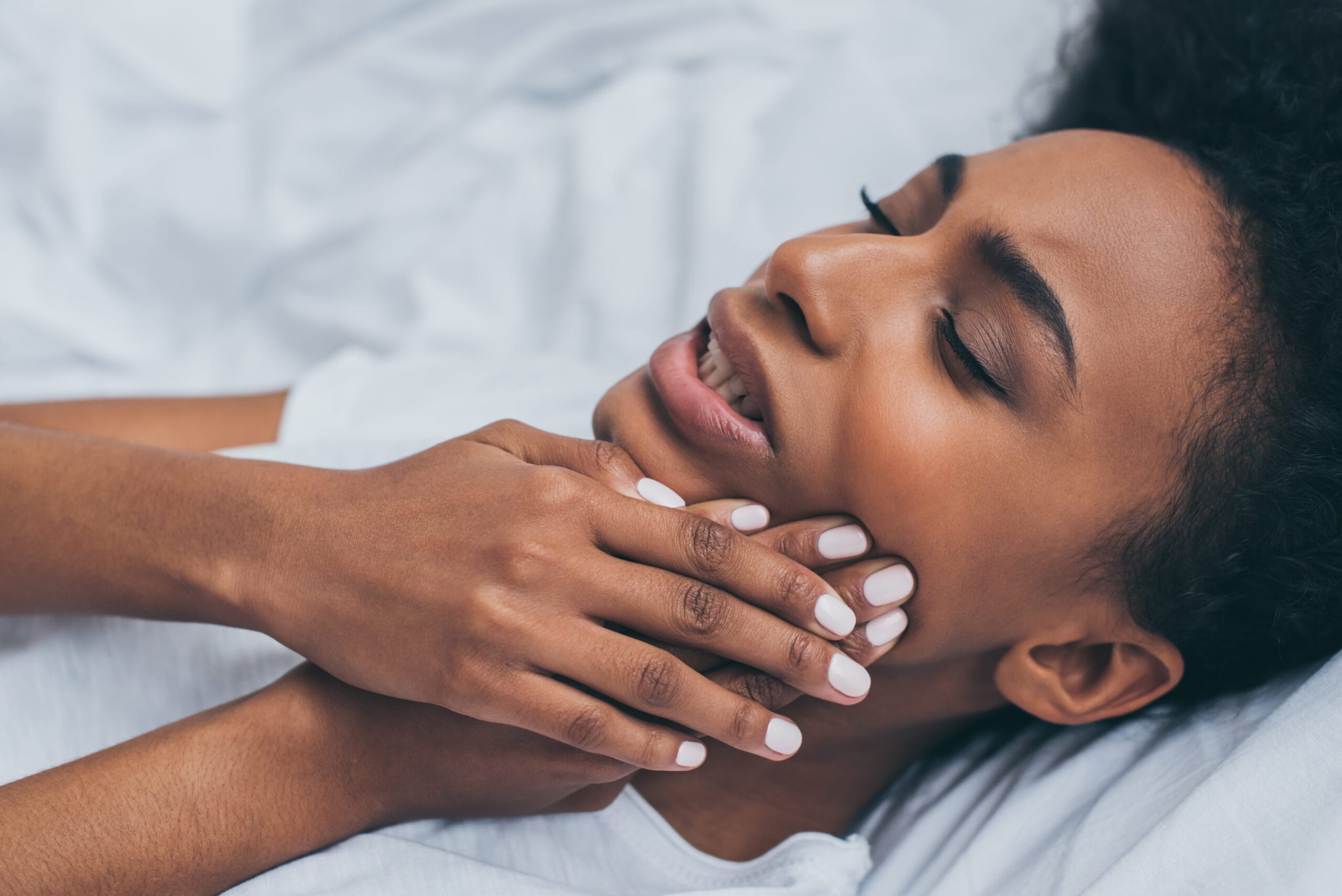 We may or may not be able to complete your treatment in one appointment, particularly if you have a dental infection that requires a course of antibiotics – but rest assured, our dentist won't leave you in discomfort.
Contact Toukley's Leading Dentist for Emergency Dental Services
If there is a dental emergency, be sure to call the dentist before arriving at the dental clinic for quality and affordable treatment.
Call Toukley Dentists at (02) 4396 5777 today for emergency services or to schedule an appointment.
Need an Appointment?
Call at (02) 4396 5777