Our Services
Cosmetic Dentistry
If a smile is worth a thousand words, then everyone deserves to have a healthy and beautiful smile. With cosmetic dentistry, you can improve your smile through dental care that focuses on the aesthetic aspect of oral health.
What to Expect with Cosmetic Dentistry
Cosmetic dentistry procedures can involve straightening teeth with braces or clear aligners such as Invisalign, covering discolouration or imperfections with dental crowns and veneers, using dental implants or dental bridges to cover gaps in your teeth, or teeth whitening procedures to remove stains.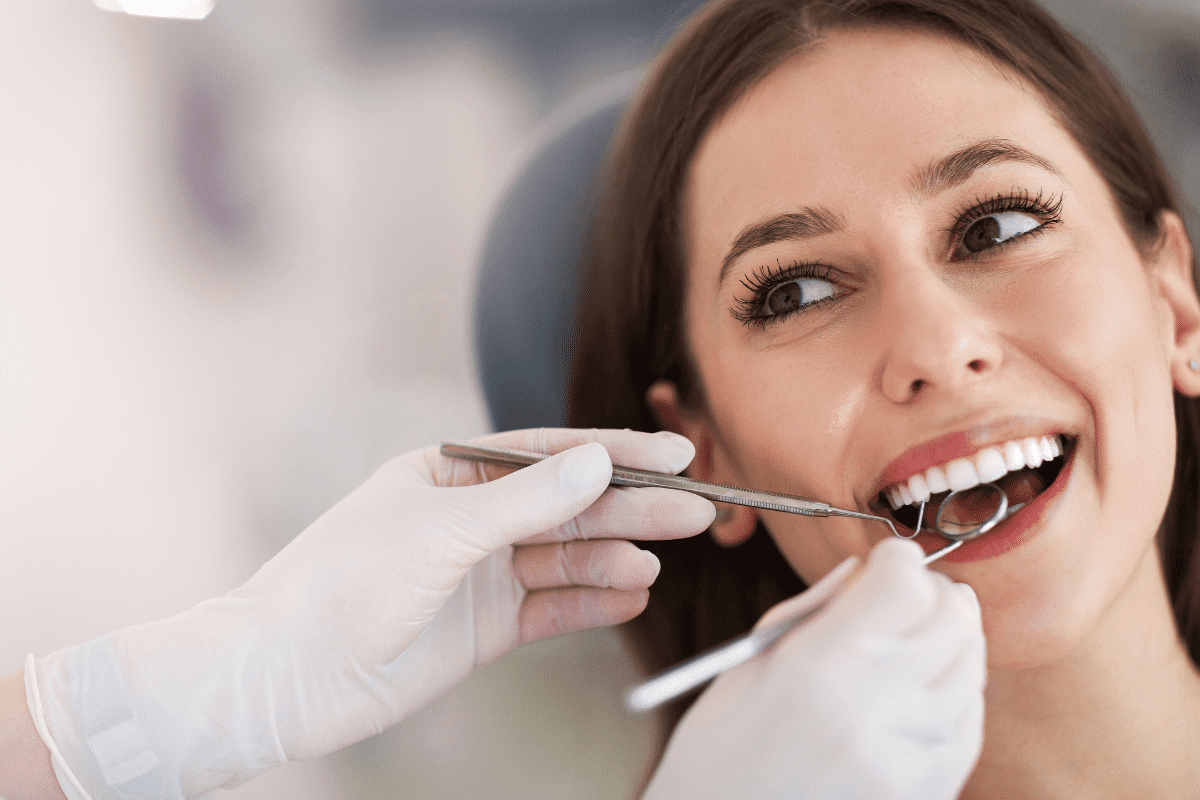 Cosmetic dental procedures are not always medically necessary but can improve the appearance of your teeth and gums. By extension, cosmetic dentistry can also improve your self-esteem and confidence.
Our dentists will require a complete dental history before recommending any cosmetic dental procedure. Not everyone is suitable for cosmetic procedures. We will help you address any existing oral diseases before performing cosmetic procedures because good oral health is the foundation of a beautiful smile.
Before you begin cosmetic dentistry treatment, it is important for us to understand why you are unsatisfied with the current state of your dental health and what outcome you want. We will guide you through the treatment options and their costs.
Get the Smile You Deserve Today
Choosing to get cosmetic dentistry is not a matter of vanity. Having an aesthetically pleasing smile can benefit your physical, mental, and emotional health.
Contact us today
to learn more about how we can help you.
Need an Appointment?
Call at (02) 4396 5777